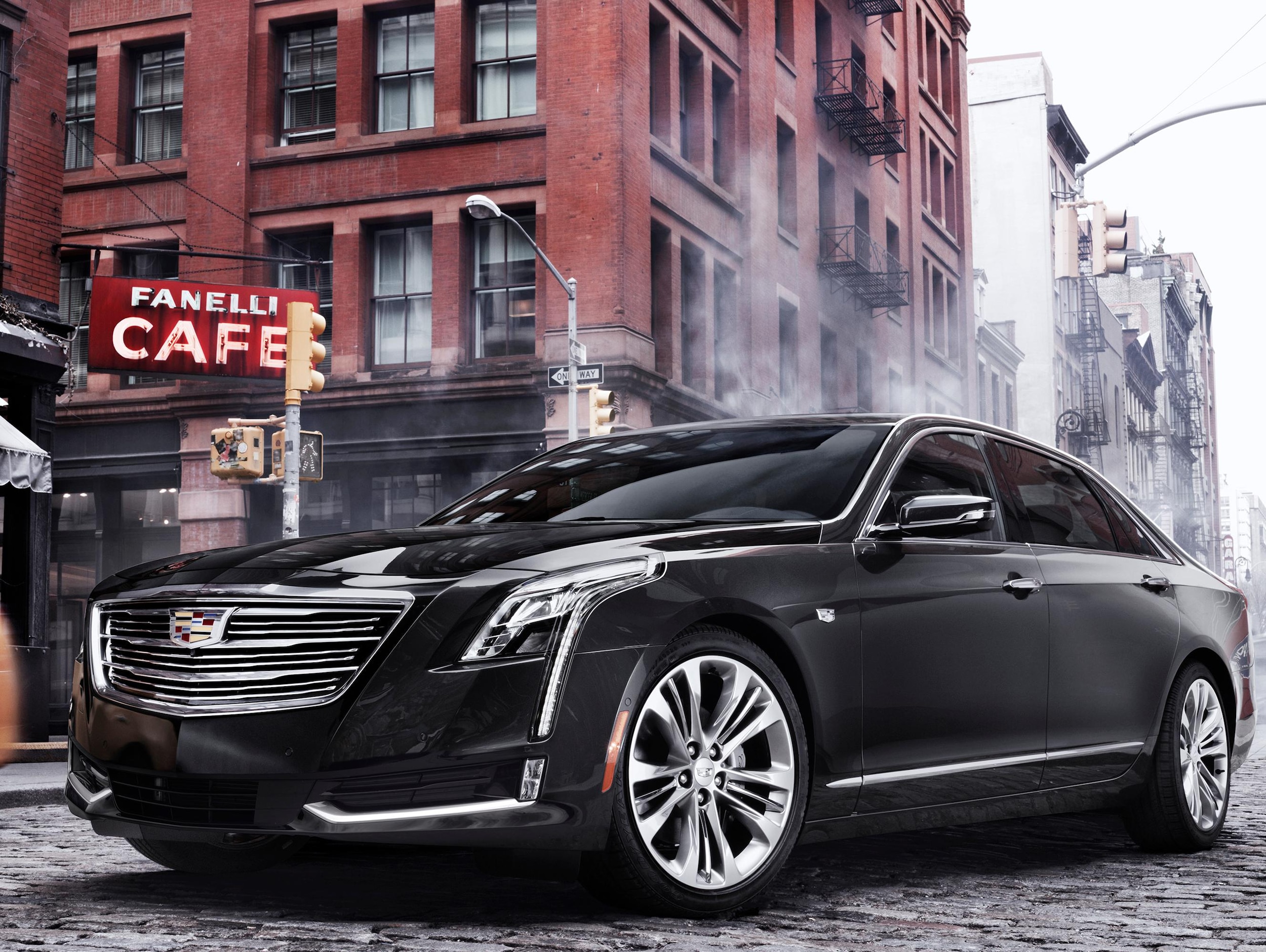 SUBURBAN CADILLAC WILL WORK WITH YOUR CREDIT
We Will Help You Find the Best Financing Option For You
Any type of credit can qualify for an auto loan, but not every dealer is qualified to handle problem credit like we are.  Bad credit auto financing requires additional attention that not every lender is prepared to give.  This can lead to even people with a decent credit score getting the run around for what should be a simple process.
YOUR ANN ARBOR AUTO LOAN SPECIALIST
At Suburban Cadillac, we guarantee your credit is good with us. Our guaranteed credit approval program gives you the financing power of the largest dealership network in southeastern Michigan with the convenience of a trusted and local Ann Arbor dealer.
Our vast pre-owned inventory and easy to reach location makes us the premier bad credit dealer for Yipsilanti, Dexter, Saline, Chelsea, Milan, and the entire Ann Arbor area.
Find the best car loans in your own back yard; just give us a call or visit us in person to find out how we can help you overcome your difficult credit problems and get you in a car today!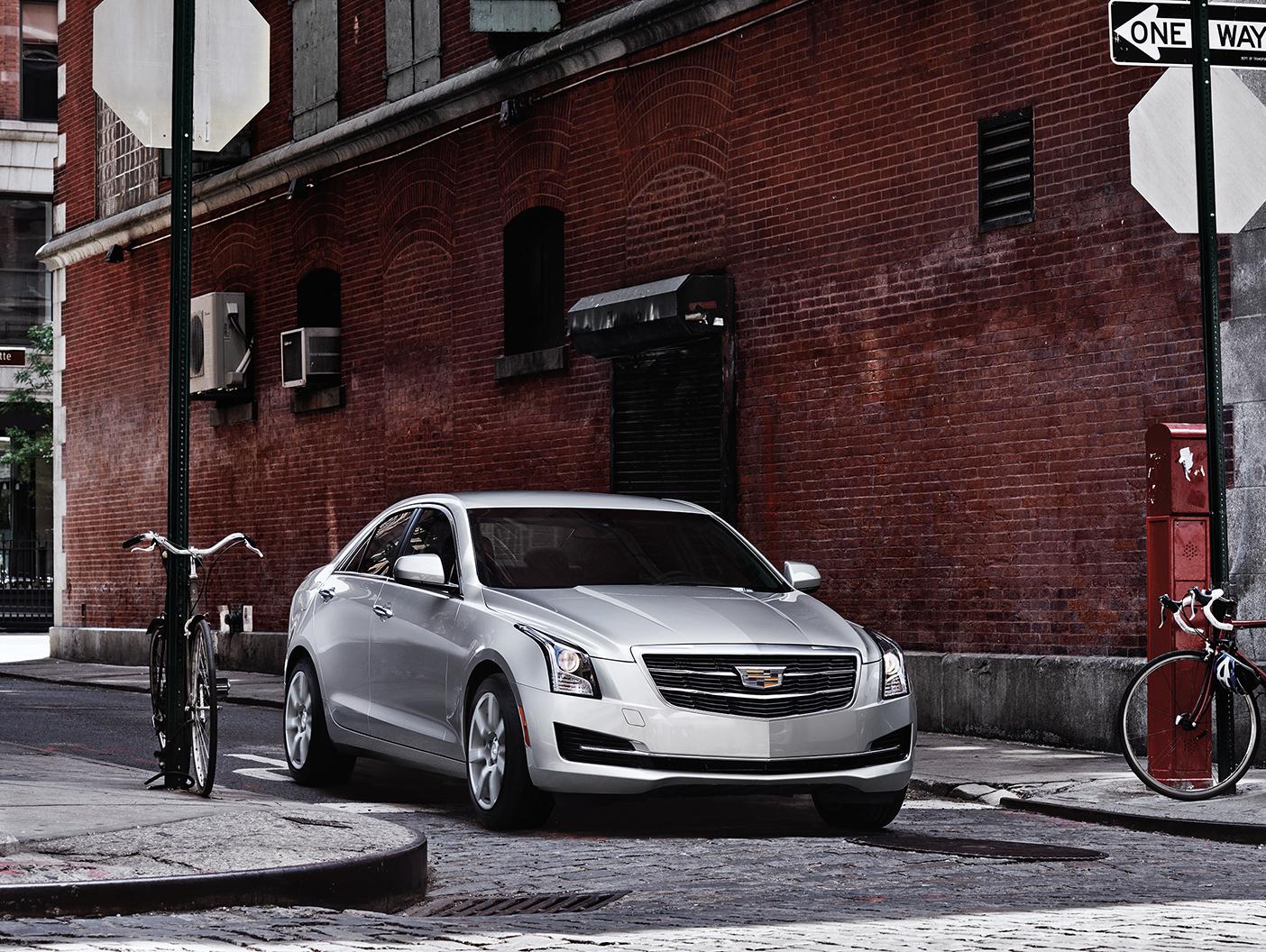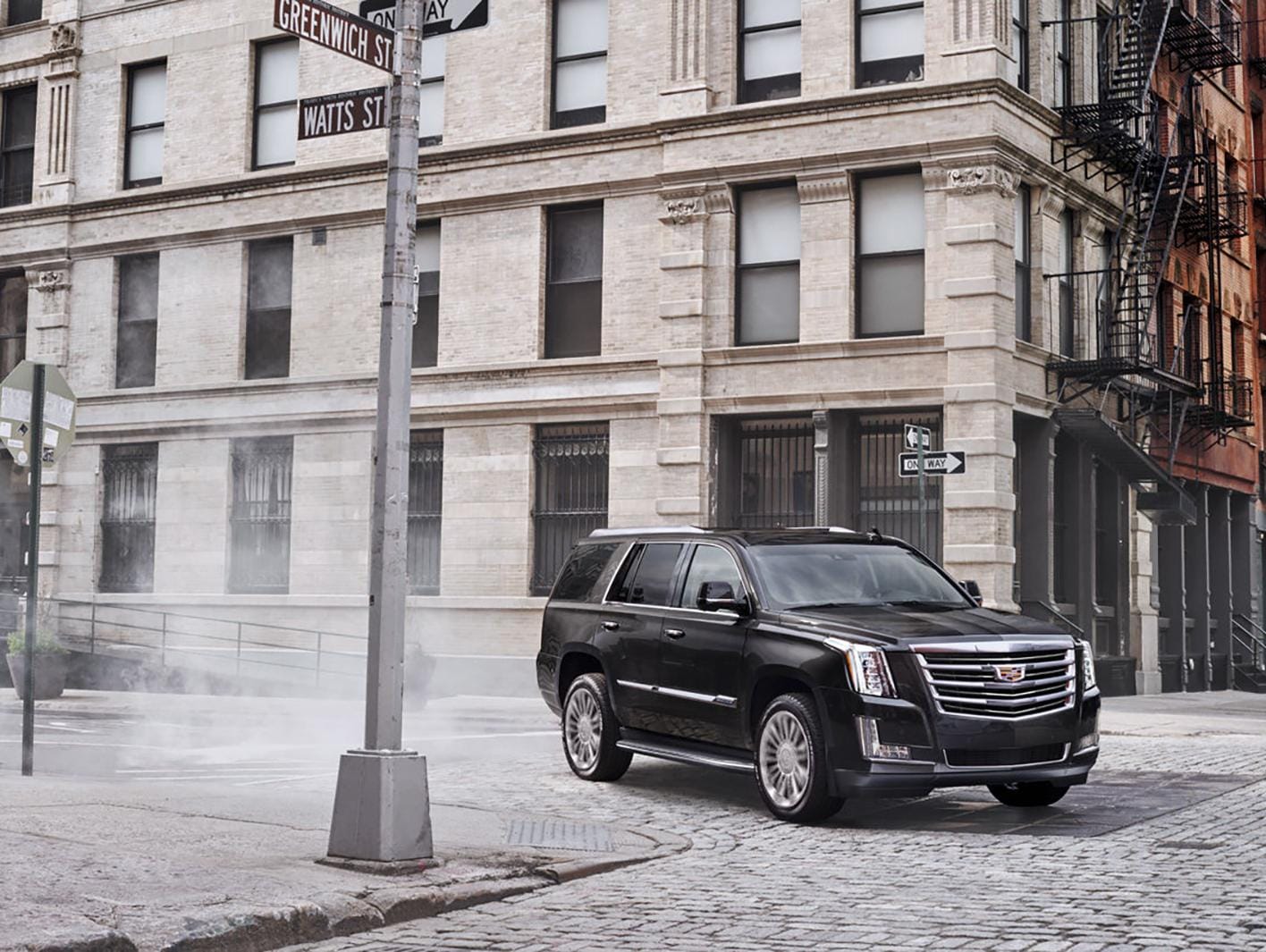 CONVENIENT ANYTIME AUTO LOAN APPLICATION
While we strive to be available as much as possible, we can't be here around the clock. So to help with your late night auto lending needs, we've opened Suburban Auto Finance. Just fill out the simple online application, and we can get you pre-approved for an auto loan - even on a Sunday.
Don't leave your financial future to some random buy here pay here dealer. Get your auto loan from the name you trust and the guarantee you can rely on. Apply today and begin driving towards a better tomorrow!